Koutsikou – Hydra
Hydra Port – 18040 – Hydra – Greece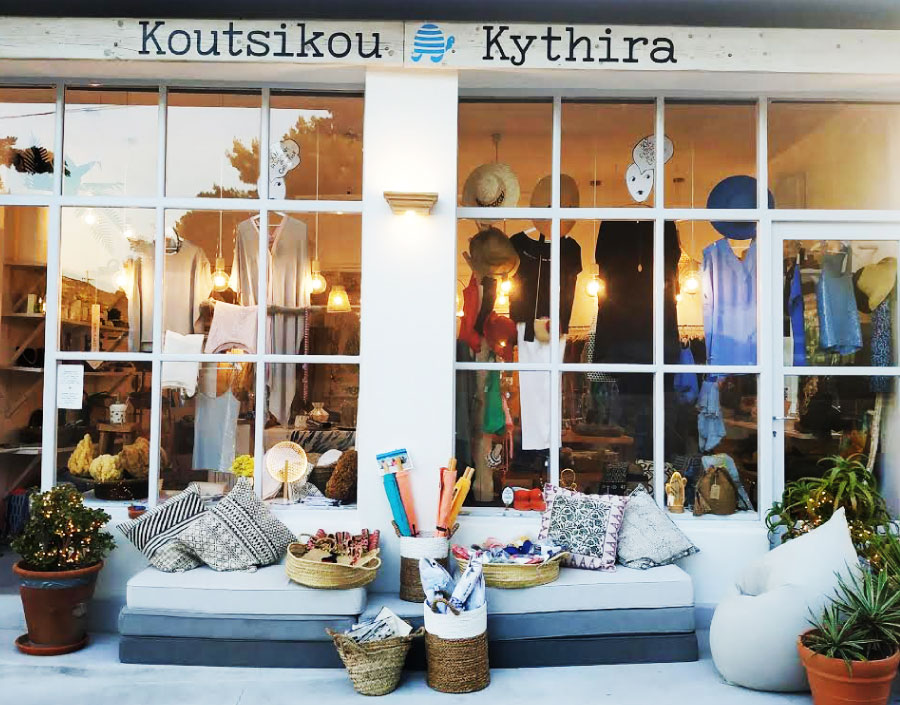 Koutsikou – Kythira
25, Kontoleontos – 80100 Chora – Kythira – Greece
ABOUT US
KOUTSIKOU is a Greek brand founded by Maria Koutsikou and Lea Paolini, her daughter.
2018 The first shop opened its doors in the island of Kythira
2019 A second shop was inaugurated in the island of Hydra.
Our two concept stores are open seasonally, from April to October.
They aim to be a union of culture and retail, where we can offer clothing, accessories and homeware, simple and stylish
2021 We launched our online shop with a variety of selected products to ship worldwide and all year long.
We truly believe in authenticity, timeless style and craftmanship as an added value to our products.
That's why we put our emphasis on the process of handmade creation, the use of natural and durable materials and the research of one-of-a-kind designs.
We always try to find originality in beauty.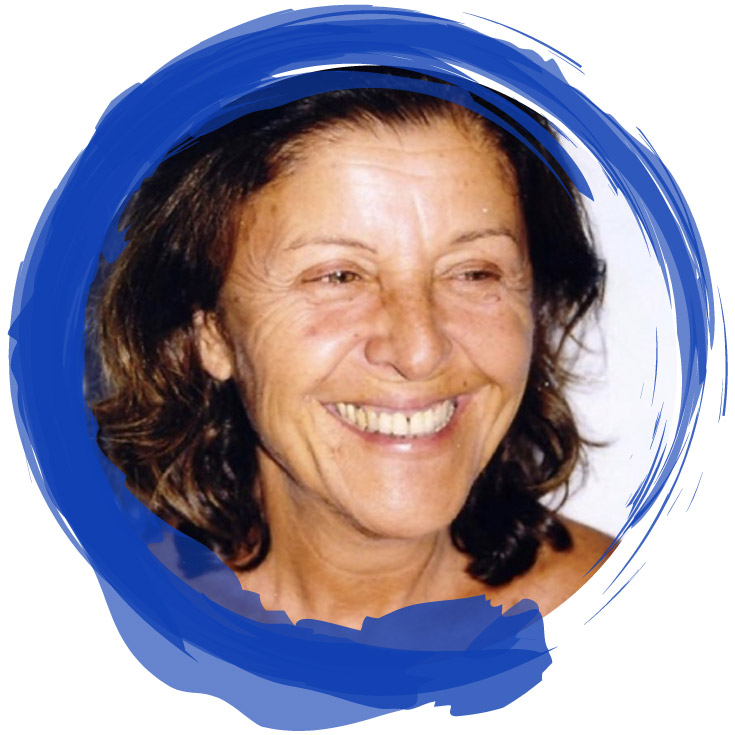 MARIA KOUTSIKOU
FOUNDER OF KOUTSIKOU SHOPS
Greek, she worked as a fashion designer for over 40 years. Now she lives between Athens and Kythira, where she runs her shop during summer season.
LEA PAOLINI
CO-FOUNDER OF KOUTSIKOU SHOPS
Half Greek half Italian, she worked for almost 20 years in the fashion industry. In 2017 she turned her knowledge into image consulting.
Based in Milan, she travels around the world with her family to find interesting products for her shops.
She takes care of the shop in Hydra.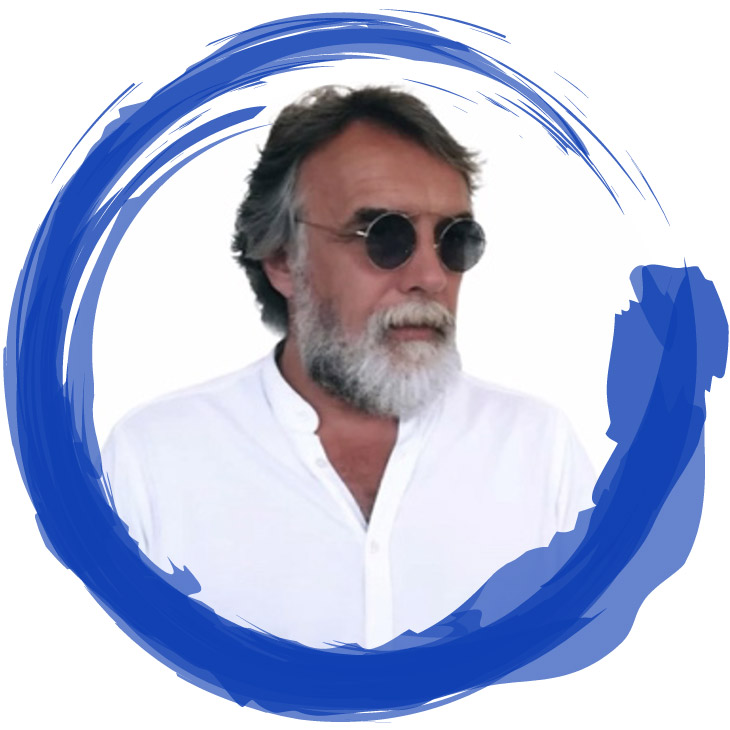 WALTER MONDAVILLI
CO-FOUNDER OF KOUTSIKOU SHOPS
Italian design expert and consultant for an auction house in Milan. Married with Lea, they opened the shop in Hydra together.
He takes care of the vintage selection of the shop in Hydra.